Why you will regret not hiring undergraduates
Oct 24, 2019 14:06 · 683 words · 4 minute read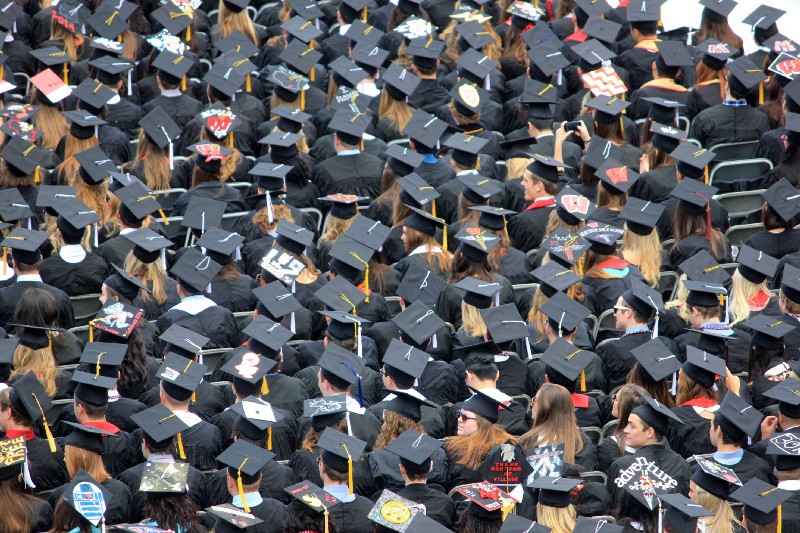 Photo by Good Free Photos on Unsplash
You are on the verge of graduating from your undergraduate degree, excited about getting your first job as a data scientist, and start looking to apply. You pursue listings on Indeed and LinkedIn and soon become quite troubled — almost all of the jobs either want prior experience or an advanced degree. You have neither. So — what do you do? Well, you have a few options, some of which I discussed in a previous article:
Standing Out in a Sea of Data Scientists
_Advice for breaking into the field of data science_towardsdatascience.com[](https://towardsdatascience.com/standing-out-in-a-sea-of-data-scientists-c82e42a1e62b)
But, in this article, I would like to tackle the problem from a different perspective. The perspective of the company that is hiring. The company that created that job posting. I would like to convince those companies that they will surely regret not recruiting and hiring recent undergraduates, with no experience, as data scientists.
They are Prepared
The rise of data science and AI demand has spawned a plethora of opportunities for undergraduates to learn skills that previously were only taught in Masters or Ph.D. programs. For example, MIT just announced a $1 billion plan to create a new college that, "combines AI, machine learning, and data science with other academic disciplines." Many schools now have data science majors for undergrads. While, like any major, the quality of these programs can vary, what it does mean is undergrads are more prepared than ever to contribute to a data science team.
They are Hungry
Undergrads often come into the job market with tons of energy and drive. They just finished 4 years of learning and are excited to apply their knowledge and make an impact. The best ones also come with a deep desire to learn and grow. That combination of drive and growth can add a significant amount of energy to a team. Also, with appropriate mentorship and guidance, your inexperienced undergrad will quickly grow in his or her abilities and be a significant contributor to your team.
They are Impactful
I think one of the fears companies have with hiring an undergrad with no experience is that he or she will struggle to add value to the company. In my experience, that could not be further from the truth. There are many projects on a data science team that don't require previous experience nor a graduate degree to add value. For example, maybe you have been neglecting to re-train your AI models with new data. Let your new hire loose on the code to understand the model, run it, re-train it on newer data, and do some error analysis to discover other potential opportunities for improvement. This not only will improve your model but will also help grow your new scientist as he or she works with a more experienced member of the team to help improve their model. This also gives more senior scientists opportunities to lead and mentor others — essentially scaling their knowledge and impact.
They are Scalable
This is more of a practical point, but there are a lot more fresh undergraduates on the market than PhDs or people with 10 years of experience. Since many companies are not doing a great job of hiring undergraduates, it also makes it easier to attract great talent. This is a perfect combination for growing data science teams. Make a few, key senior hires and then help them scale by hiring smart, hungry, and driven undergrads fresh out of school. With the right mentorship and process, these inexperienced hires will quickly be adding a significant amount of value to your company.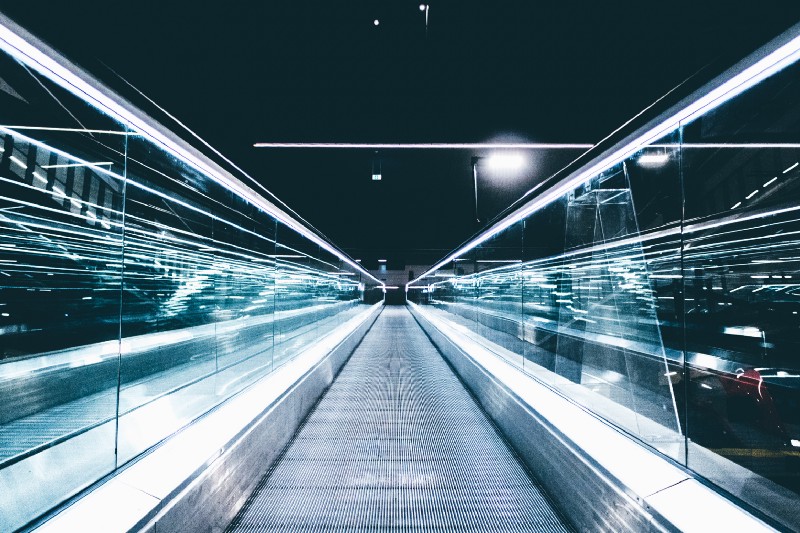 Photo by Tomasz Frankowski on Unsplash
No Regrets
Now — next time you are writing a job posting for your next data science hire, ask yourself whether a fresh undergrad might be a perfect fit. And if so, please tailor the posting appropriately. I have found that undergrads can be easily scared off by postings that "require" extensive experience, training, or schooling. Trust me, you will not regret finding how to effectively integrate fresh undergrads onto your data science team.
LinkedIn Share
tweet
Share