The Most Undervalued Data Science Course
Dec 14, 2019 15:20 · 494 words · 3 minute read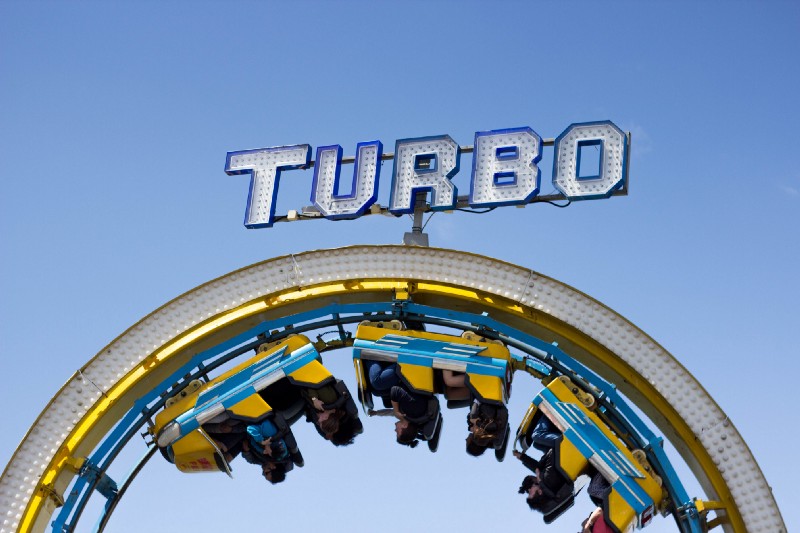 Photo by Charlotte Coneybeer on Unsplash
You all know of Coursera's machine learning course and Andrew Ng's deep learning specialization. You even talk about fast.ai, Udemy, and EdX. These are all excellent resources to learn data science, but I want to make you aware of a lesser-known, yet superb, set of courses with which you can augment your knowledge in only a few hours.
Kaggle Learn
You've probably heard of Kaggle. You most likely have even participated in a challenge and maybe uploaded some kernels, but did you know Kaggle also provides data science education?
I've been surprised by how many people are unaware of Kaggle's excellent (and free!) micro-courses.
Kaggle approaches teaching a bit differently than some of the other platforms. Instead of a longer course, there are multiple topics with micro-lessons. Most topics consist of 5–7 lessons and each lesson takes anywhere from 30–60 minutes. One of the best parts of these lessons is that all of the exercises drop you into a Kaggle kernel, so you can immediately start coding and experimenting with your newfound knowledge.
The lessons are taught by various instructions who typically have strong academic and industry backgrounds. Currently, there are 12 topics to choose from:
Python
Intro to Machine Learning
Intermediate Machine Learning
Data Visualization
Pandas
Feature Engineering
Deep Learning
Intro to SQL
Advanced SQL
Geospatial Analysis
Micochallenges
Machine Learning Explainability
Each topic lets you know if there are any pre-requisite topics you should take first so you don't dive in too deep in the beginning.
Why I am a Fan
When speaking to data scientists, I find that almost everyone wants to learn more. Usually, though, the biggest barrier to learning is time. You'd love to take Andrew Ng's deep learning course, but you can't seem to find the time right now in your career.
I believe Kaggle has gone a long way with their Kaggle Learning to minimize the amount of time you need to learn a new topic. In order to do so, the topics are stripped down to their core components, explained simply, and accompanied by code. With really only about 30 minutes a day, you can finish most of the topics in about a week. Will you be a leading expert on these topics? No. But I have found they do provide a solid foundation in a small amount of time.
Also, I believe Kaggle has done a good job of selecting highly practical topics that really compliment the skills you would gain from school or more formal online courses. For example, I don't know of any other platform which offers a course on machine learning explainability or gets you querying SQL databases in only a few hours.
You can find the courses on the Kaggle website. I really hope you take a minute to go and check them out. These micro-courses are an excellent way to continue building your data science abilities fast.
Join my email list to stay in touch.
LinkedIn Share
tweet
Share